Shopping Cart
Your Cart is Empty
There was an error with PayPal
Click here to try again
Thank you for your business!
You should be receiving an order confirmation from Paypal shortly.
Exit Shopping Cart
Forest Edge Family Home

"The next best place to home"
Family members who take primary responsibility for the Care of the aging adult often  find very quickly they are overwhelmed. Not only by the ever increasing needs of their parent but by the challenge of finding appropriate and affordable support services when they need them.
There are basically two tiers of services for older adults. Private Pay and Medicaid.
At this time Medicaid offers very little financial help for older adults living in their own home or in a community setting: assisted living, adult foster care..
I will address help for low income individuals in a future blog posting.
The Truth about Aging in Place
Most of us prefer to imagine that we will manage to stay in our own homes through the end of our lives. The truth is that unless we are independently wealthy, extraordinarily healthy and  content to spend many hours alone. Living on our own may become financially unfeasible, medically unadvisable and socially undesirable.
Additionally, responsible parties must manage two households in addition to arranging support services.
Assisted Living Facilities are often  unlicensed  settings. There are no regulations to assure that the occupants are being overseen in their daily activities The are considered independent, living in an  apartments with some extra services, Meals, Housekeeping, Laundry and such may be included. But personal care and supervision are generally not.
Of course it can be arranged (purchased). Generally their is an agency in house that can be contracted to dispense medication, assist with bathing, dressing, grooming etc..
Rent for these places are quite high add the cost of daily care and the arrangement quickly becomes unsustainable.
While an assisted living  apartment may be ideal for a time, it may be necessary to move your loved one into a setting that includes personal care in the future.
Large Corporate Facilities  They seem to be popping up everywhere. Beautiful buildings and grounds. Housing a hundred or more older adults in one place. Many offer private rooms with private bathrooms. They boast many amenities. Gyms, art rooms, libraries gardens and the like. The price for the facilities is jaw dropping. $3000-$4500 per month.
The average retiree is forced to liquidate their assets in order to afford this type of arrangement.. If they outlive their cash they will need to move out into a care facility that falls within their monthly income.
Community Homes- Adult Foster Care Foster care homes are licensed and regulated by the state to provide room and board, laundry, housekeeping, medication management. They also provide supervision and assistance with daily activities.  Private Pay Rates in Lapeer County range from $1300-$3000. 
Here is a link to a searchable map for adult foster care homes in your area.
Each home's page will provide you with basic information and help you narrow your search.   Number of Beds, Special Population (Aged, Developmental Disability, Mentally Ill). And at the bottom Special Investigations resulting in Substantiated Complaints.
When Shopping for the right home for your loved one bear in mind that each move will result in some degree of trauma for them. It is hard to adjust to a new environment for any of us. But for the elderly it is especially difficult. Transfers can have serious repercussions for the adult's physical and mental health. Keep moves to a minimum, hopefully only once.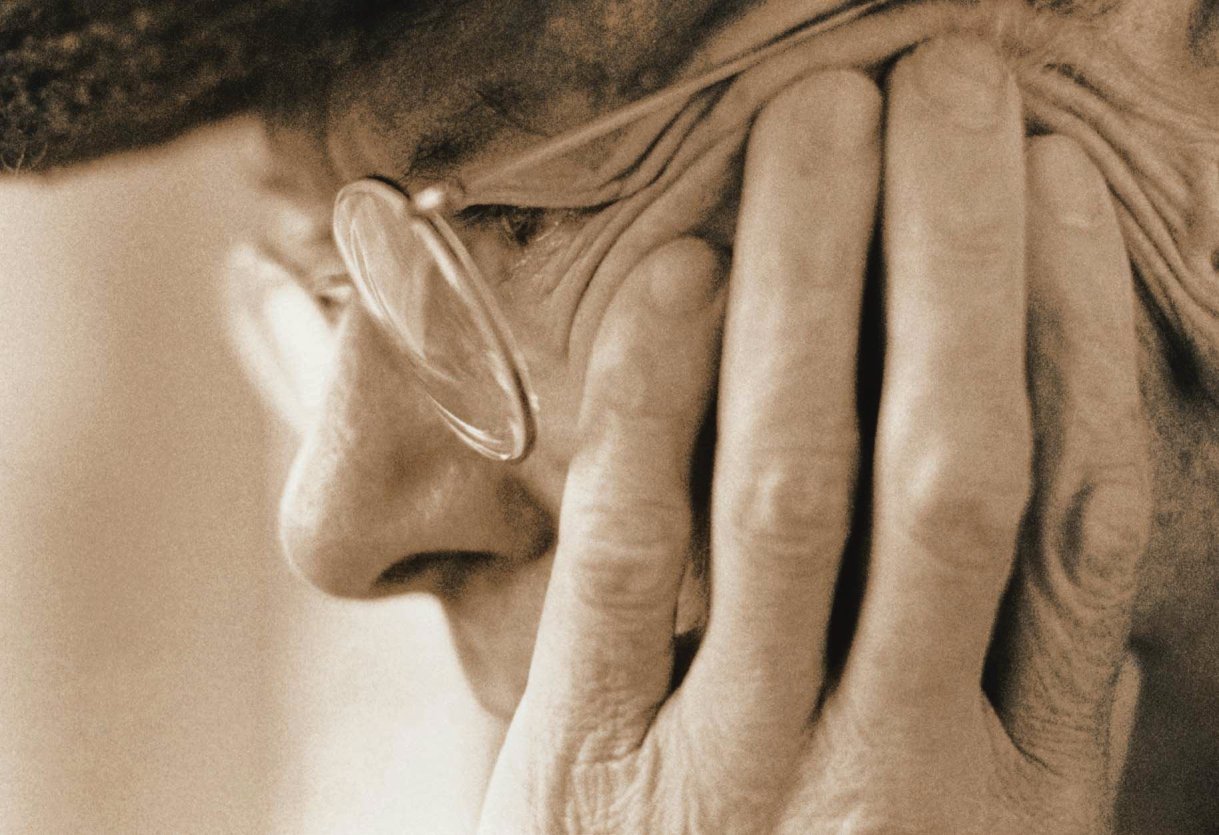 The older folks among us are no doubt  winners at the game of life. No matter what  has been thrown at them they have persisted-and  survived.
Our culture places much value on  personal autonomy and
independence. When old age arrives it  may rob us of both.
Old age is a difficult time in our human existence. It is the time of failing bodies and often minds.

Family members and friends will often assume the role of caretaker when the older person begins having difficulty. Time goes by and the  older adults needs are can overwhelm their helpers. When is it time to consider a senior apartment, outside help? Assisted Living?
RED FLAGS! 
Confusion. Are there times when you struggle to make sense of what they are saying. What they are doing.
Depression What sort of mood do you generally find them in? Have they lost interest in favored activities?
Are the barriers and physical hazards (ie stairs)

Numerous falls/unexplained injuries
Check the Refrigerator! Is there a safe supply of food?  Are things spoiling?
Check medications. Are they being refilled? Taken as directed?
Are they managing incontinence issues? Strong urine odor. layers on bed
Is the home unclean? Falling into disrepair?
Is mail backing up. Collection notices, calls?
Are funds disappearing?  Take a look at the checkbook if you can. Are they keeping track of things?
Increase in driving accidents/incidents
Increase in Household incidents/accidents
Reports of wandering/getting lost
Disheveled appearance, body odor, wearing soiled clothing
Missed appointments, events, missing routine social activities.


In the end you must trust your gut. If more than one or two of these things are happening chances are you need to make some new arrangements to assure your loved ones well being.
Next Week;   The Elder Care Landscape

/